Struggling to get the right balance?
The stress of everyday living and work-related stress can be challenging to deal with, and the impact can be pretty severe for you. 
I work with you to help you feel better
Finding your balance
I remember the saying many years ago 'don't bring your home problems into work'. The challenge, though, is working out whether it's a work issue or a home issue that you are struggling with because work-related stress is most likely to have an effect at home.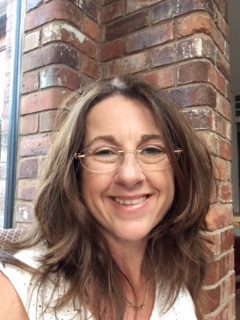 Why use a therapist?
We all know how important it is to talk about our feelings. But do you ever get the feeling that when you are talking to someone, they are not really listening, or they have lost interest?  
As a counsellor, my role is to listen, I am interested in your story, I listen to understand you helping you feel better.  By choosing to speak to a counsellor early, you might stop things getting worse.
Research shows that having someone listen to you has a positive effect on your mental wellbeing. As a trained professional, I'm here to hear what you have to say and to help you through those difficult stages in life, which we all experience.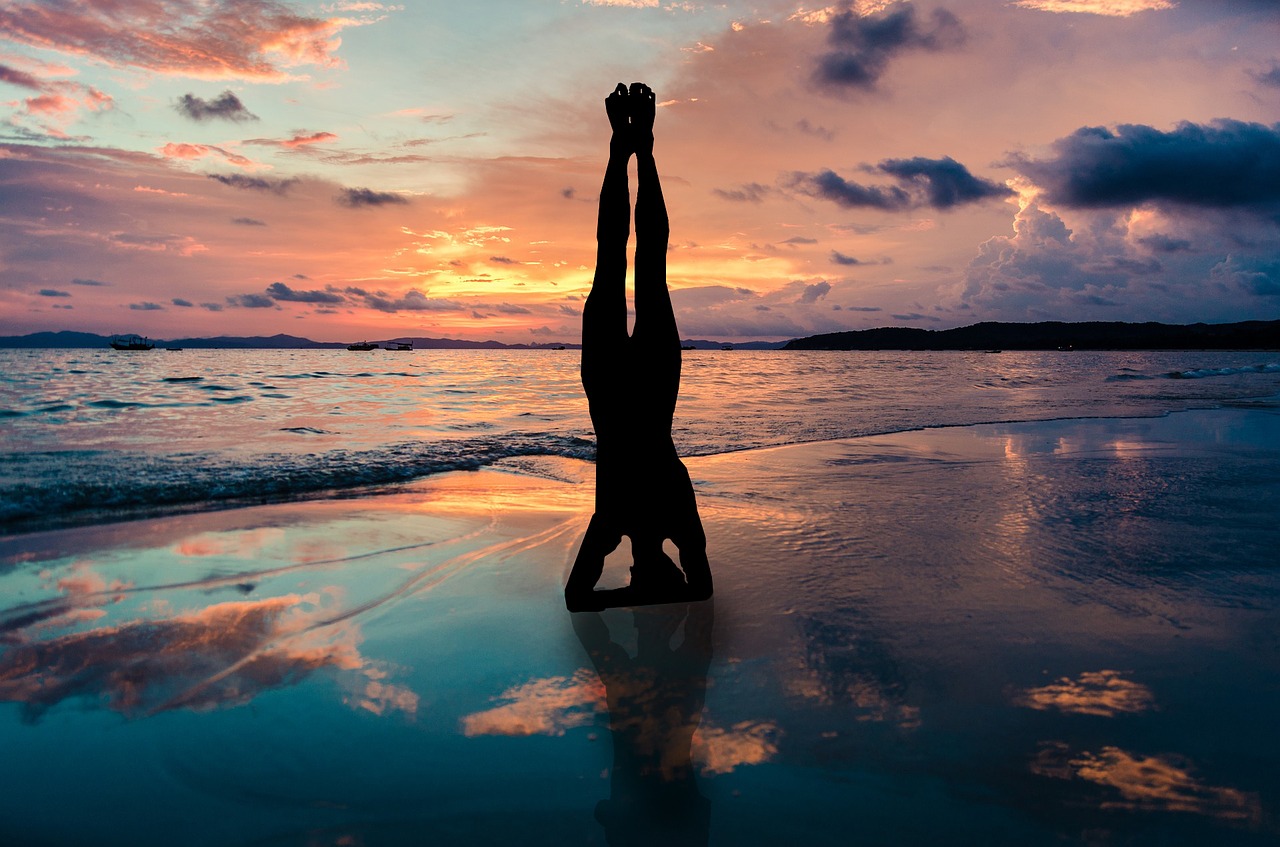 Health and Wellbeing
We all want to be healthy and feel on top of the world all the time, but is it really possible? Find out more about all round wellbeing and how we can help with that.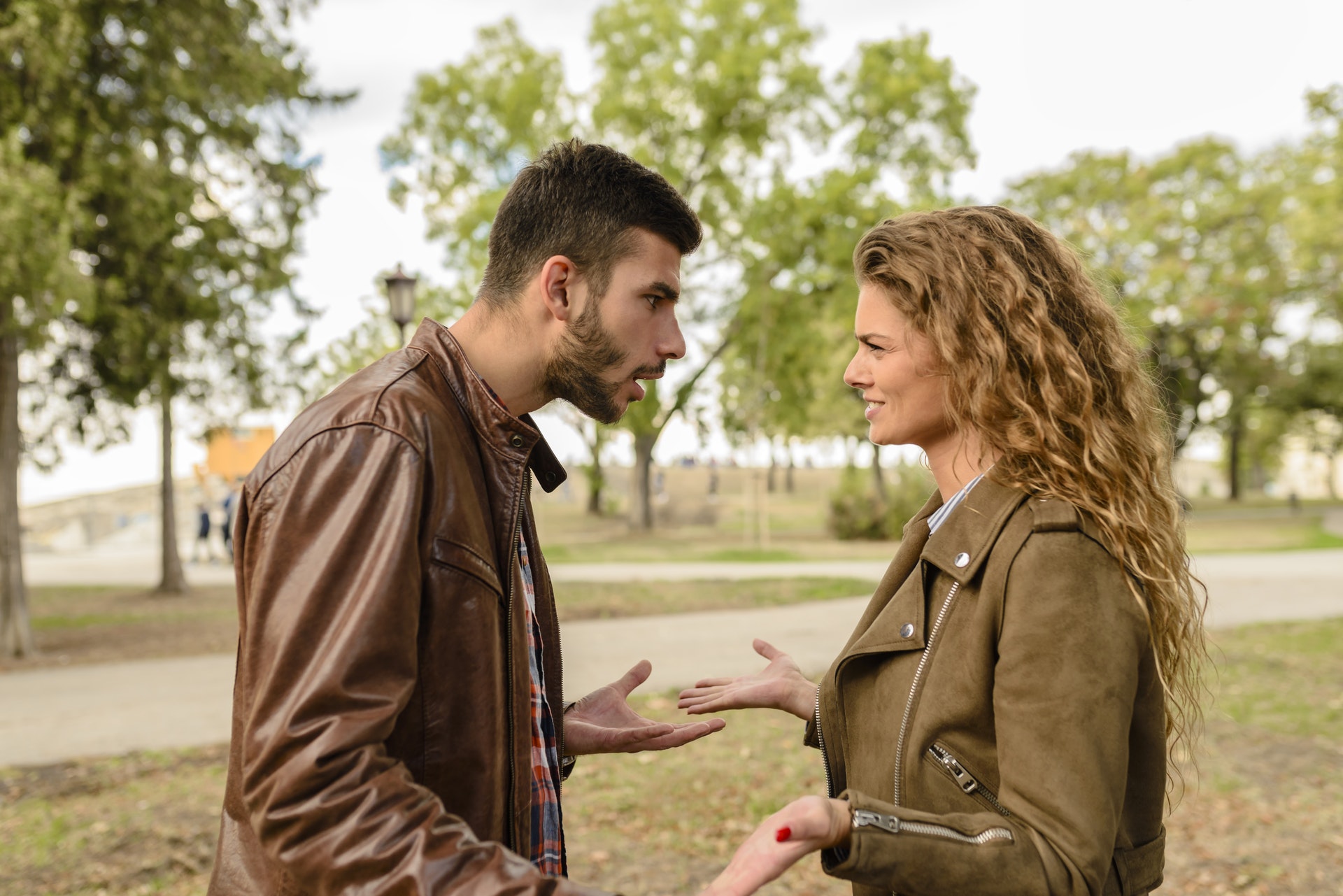 Relationships
Connection with other human beings is in our DNA, so why does it feel so difficult sometimes? If you're struggling in your relationships with partners, children, family or friends, find someone to talk to.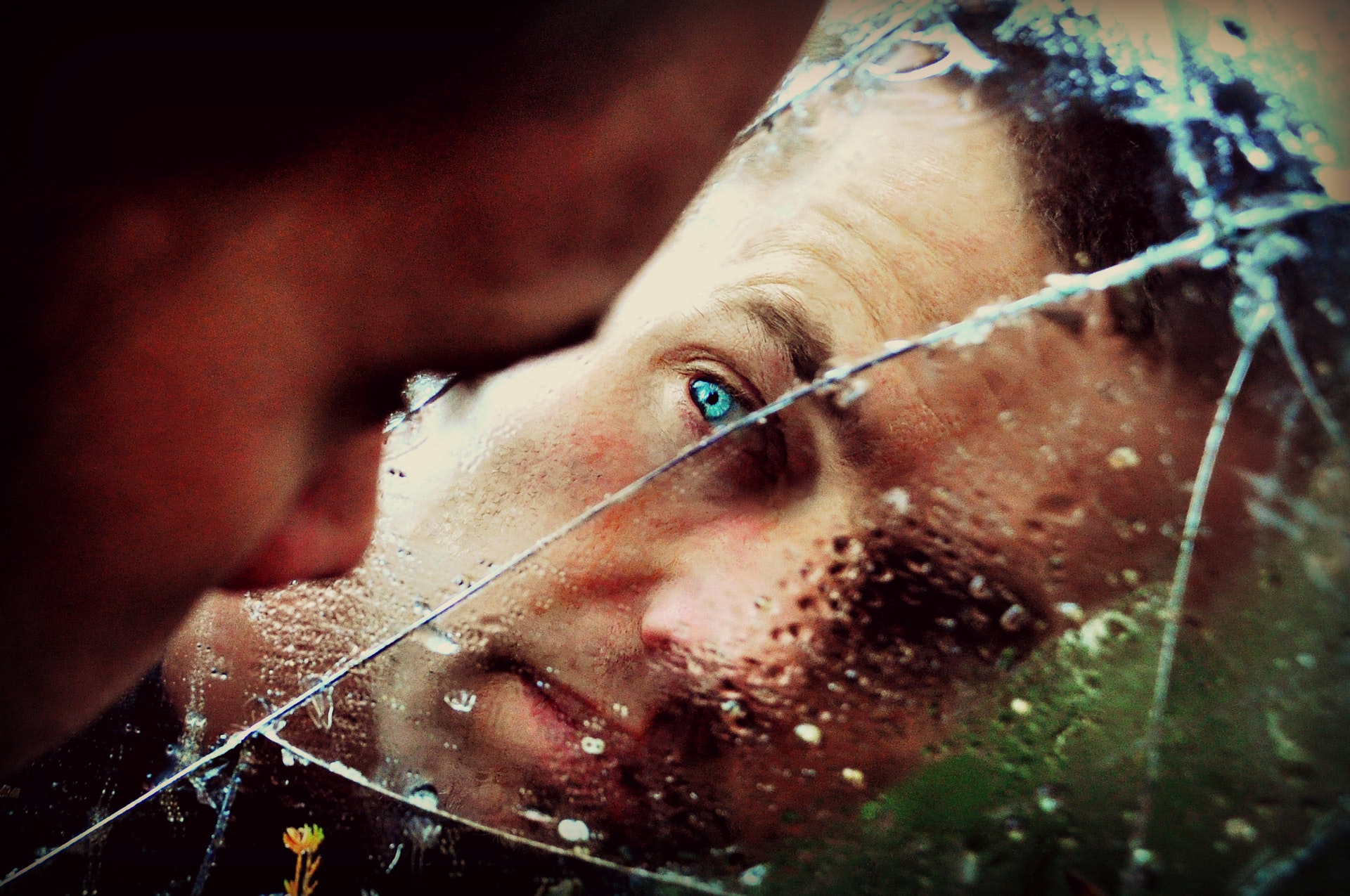 Living with Anxiety or Depression
Are you struggling with overthinking? Not being able to switch off? Find out more about anxiety and depression and common symptoms here. 
Contact
0121 405 2811
Email: vicky@flourishpersonaldevelopment.co.uk