Find out everything you need to know below
It's important to me that you feel reassured and I've tried to include all frequently asked questions below. If I've missed anything, drop me a line. 
What does it cost?
Counselling/Hypnotherapy  – £60 per session – Session fees must be paid in advance of the session.  Face to Face
Online counselling – £50 per session.
Special offer available on block bookings.
Payment accepted by BACS in advance of the appointment.  If payment is not received 24 hours before appointment then the appointment will be cancelled
What if I have to cancel?
Counselling requires commitment from you to attend regular weekly appointments because of the importance of regularity and continuity of sessions. We hold diary time for clients on a regular and committed basis. Missed appointments or cancelled sessions are chargeable, (please see cancellation policy below) unless you discuss any absence with me in advance, to explore if discretion can be applied depending on the circumstances. Ordinarily, any planned absence must be agreed in advance.
If you are unable to keep your regular appointment, please contact me, I may be able to offer you an alternative session that week, subject to availability.
How do I make an appointment?
What happens next?
Your initial consultation session will last for 60 minutes. This session does require payment of £60. This is an opportunity to explore what has brought you to Flourish Personal Development and to decide whether to start coming to weekly 50-minute sessions. During the initial session, I will assess the nature of your difficulties and answer any questions you may have and discuss how therapy can help you move forward.
How long do sessions last and how often will they be?
Sessions are for 50 minutes and are usually at a frequency of once a week. You can discuss the number of sessions with me during the initial consultation. Starting regular sessions is a commitment to prioritising the session time, as consistent attendance is important for the process to be most beneficial to you.
Who is welcome?
I operate a private service which you can access directly whenever you feel the need. You do not need a referral from a doctor. My practice is open to everyone over the age of 16 years old regardless of gender, age, sexuality or nationality.
Do you have disabled access?
How do I choose the best approach and therapist for me?
Please feel free to request a telephone conversation to discuss any concerns or issues before you book an initial assessment if this would be helpful to you. (There is no charge for this conversation.)
What data do you collect?
What information do I need prior to your session?
Name/Address/Post Code
Contact Details
Health + Lifestyle information
This information is used to provide suitable and safe counselling or stress management treatment for you.
To comply with the professional code of conduct and ethics set out by the National Counselling Society/National Hypnotherapy Society and for insurance purposes.
I have a lawful basis for processing your personal information. I will keep your details for a period of at least 7 years from the date of your last treatment.
I will not share your information with any third party companies.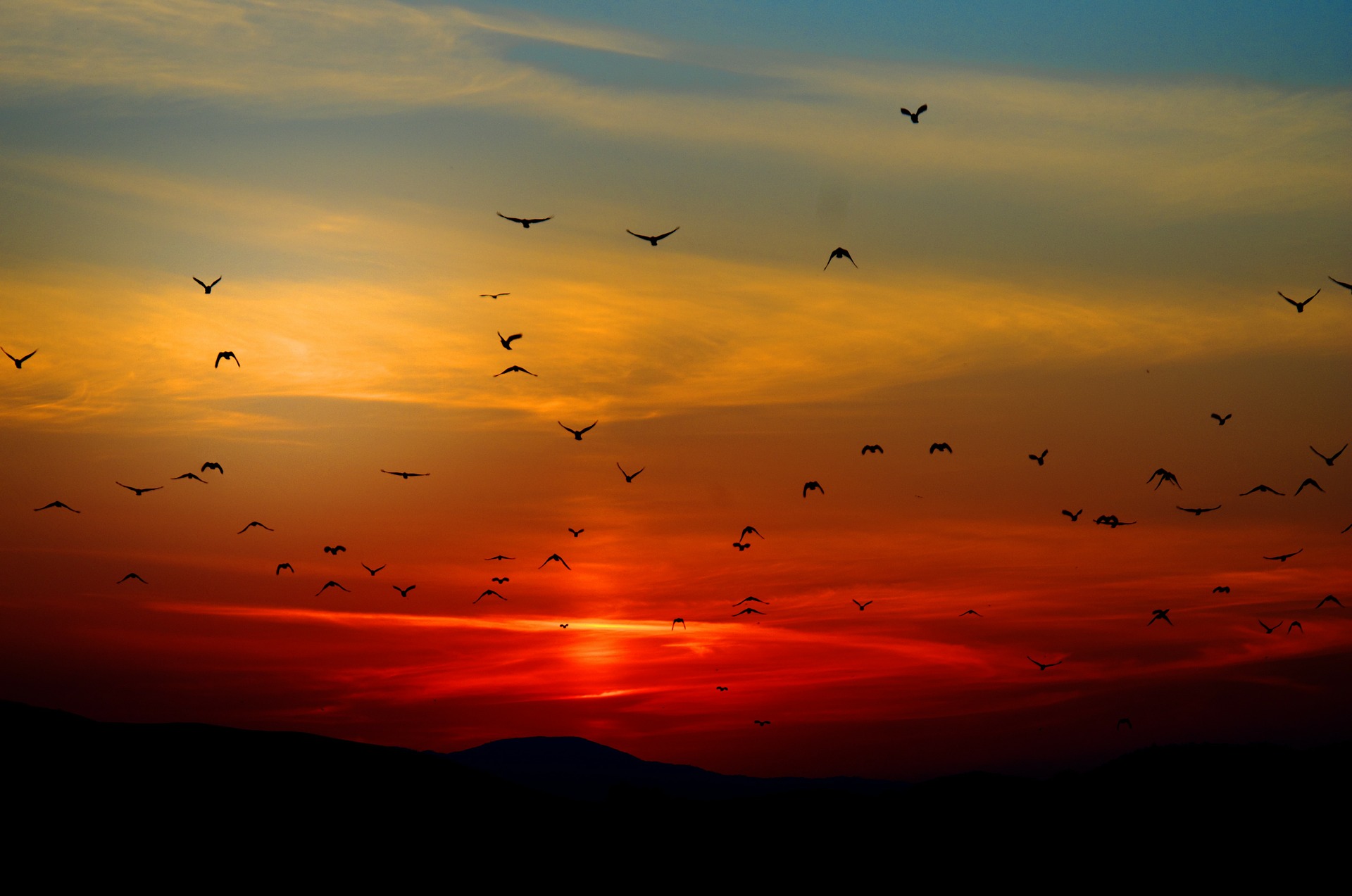 Contact
0121 405 2811
Email: vicky@flourishpersonaldevelopment.co.uk